Where fear and anxiety collide
36 miles of ridgeline, 18,000 feet of elevation gain and a band of black clouds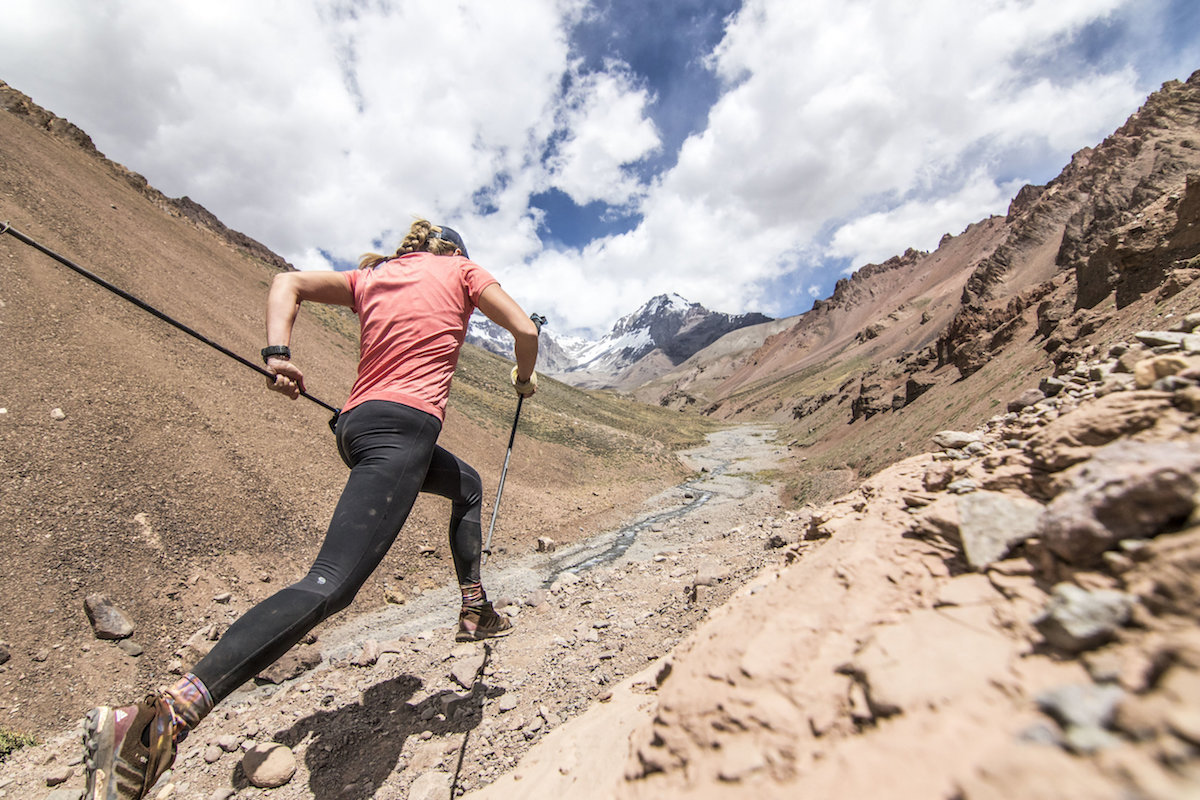 How and why Sunny Stroeer became the first woman (and third person) to finish Aconcagua's 360 Route in a solo push
find badass women on the big screen this weekend
No Man's Land, the nation's only female-focused adventure film festival, returns to Carbondale for its third year.
Sunny Stroeer on a life of setting world records and staying humble
Make your #Vanlife dreams a reality
These seven Colorado companies can fully transform and prep your vehicle, whether it's for full-time #VanLife or weekend adventures.
The Ouray Perimeter Trail.
'Rare Air Talks' series debuts with Jamie Logan and Luis Benitez onstage
A new scholarship aims to bridge the mentorship gap in memoriam of a teen who fell to his death in Boulder's Flatirons.
Search and rescue teams need saving too
colorado's yoga festivals
Boulder picks up the slack (line)
Boulder's new city rules allow for slacklining on designated trees in certain parks. But slacklining in Denver? Don't push your luck.
Hot air ballooning's lift off from the Rocky Mountain State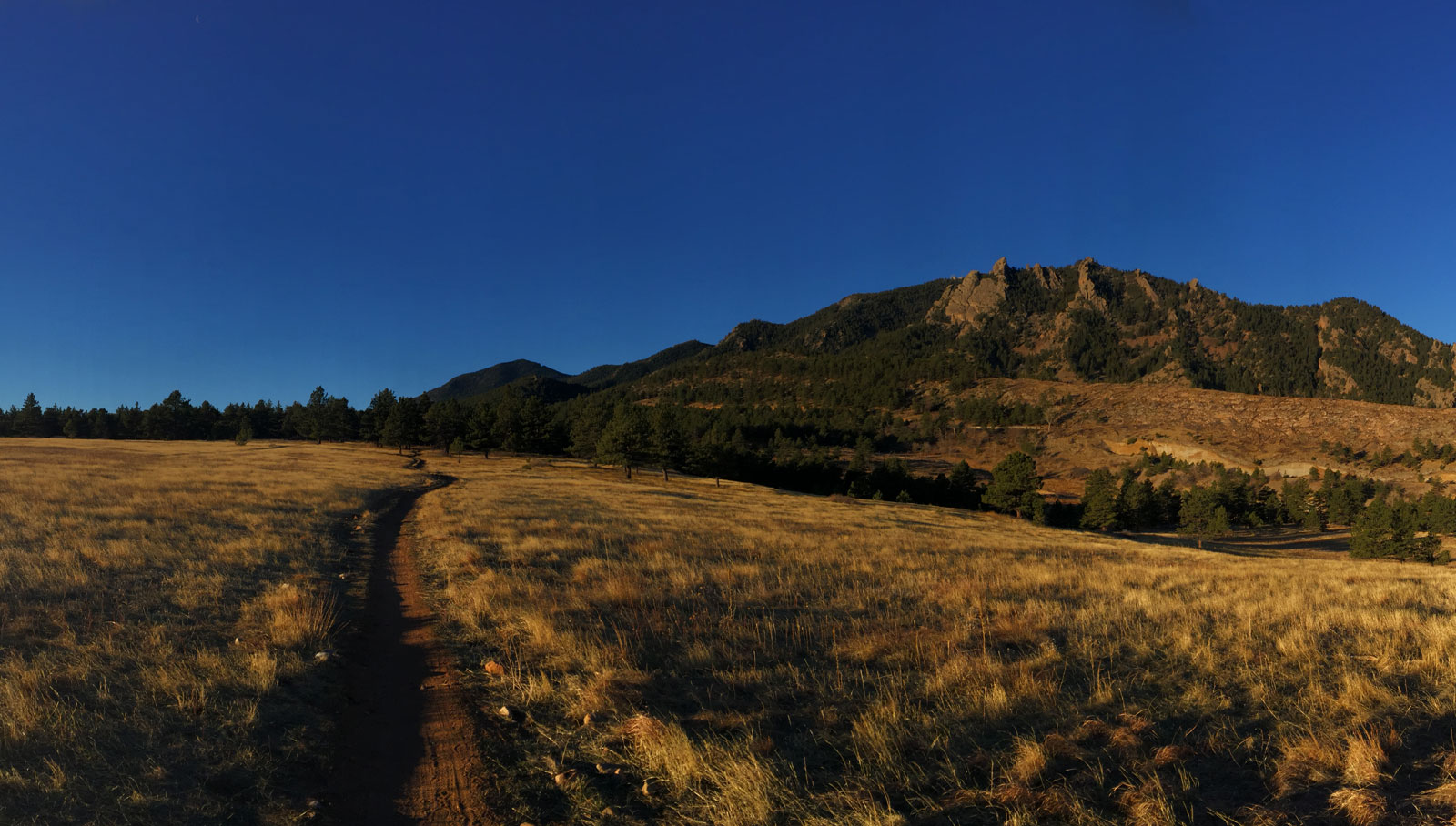 An Eldorado Springs favorite
in pursuit of the fastest known time
The record-setting rush in Franconia Notch State Park
Yesterday Ashima Shiraishi topped her second V15, Sleepy Rave. The problem is a link-up that runs along the inside of Hollow Mountain Cave in the Grampians, Australia
Martin Keller's 13-year project