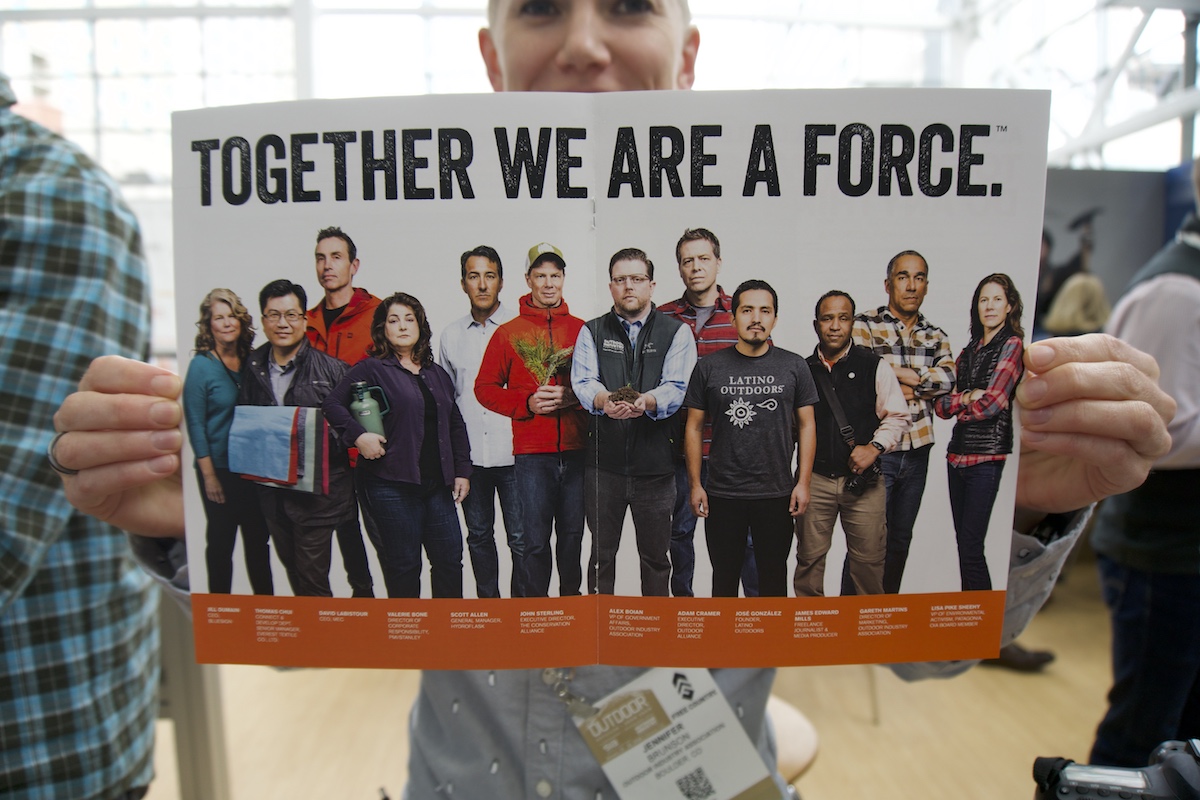 OR trade show provides a glimpse of outdoor industry's impacts and influence.
It's not hard to be a good business and do some good in the wrold.
Coloradan civilians monitor their state's river health, informing water policy and environmental best-practices.
How citizen scientists are keeping Colorado waterways healthy.
aligning plant with plant
The cannabis industry's first reliably sustainable packaging alternative, potentially
Xcel breaks ground on a billion-dollar wind farm in Eastern Colorado
fried fish, smothered fish
How global warming is devastating Colorado's native fish.
The unintenden consequences of Boulder's groundbreaking open space policies.
Outdoor industry steps up for climate change solutions.
Moving at the speed of social to inspire adventure and effect change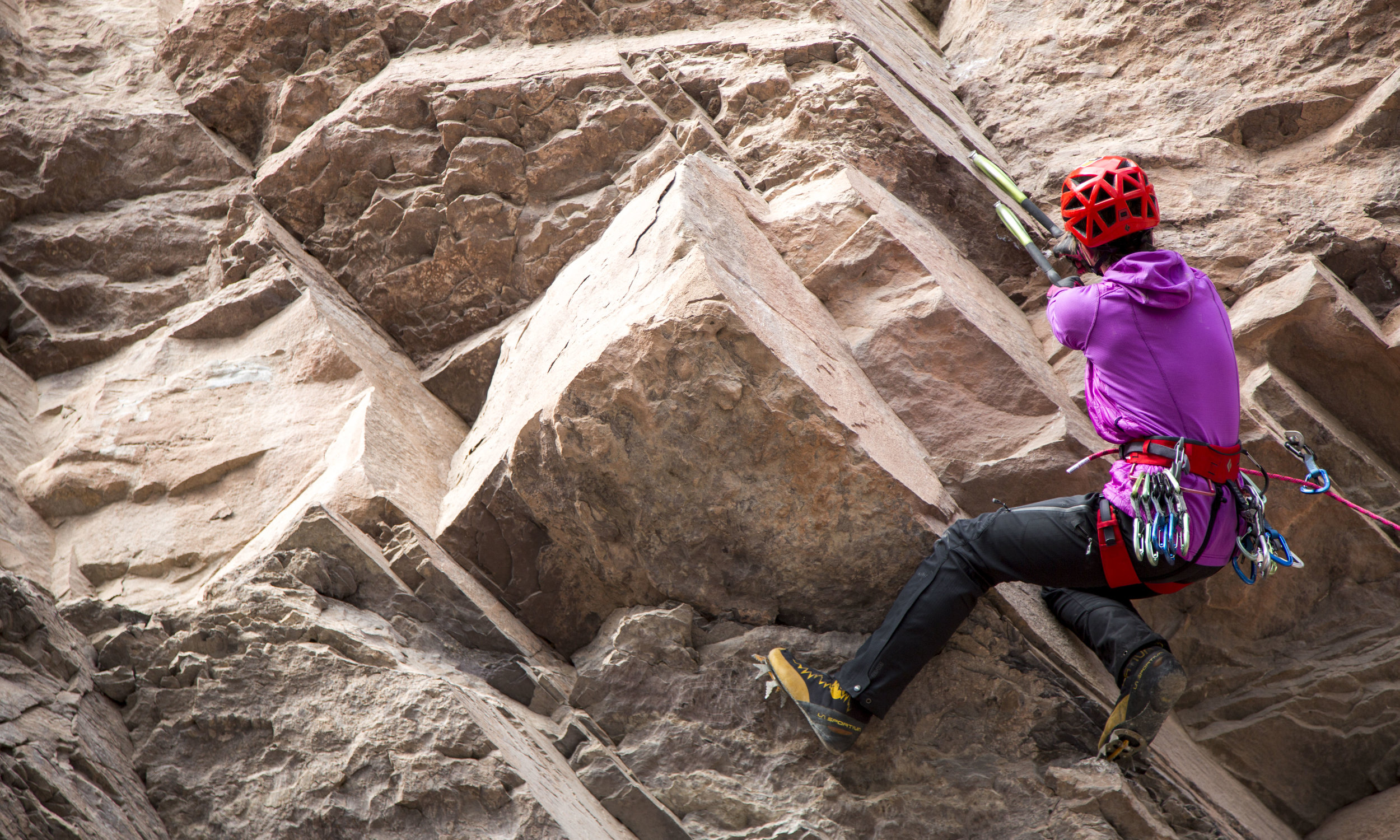 how women in the outdoor industry are empowering the environmentalist movement
Climber's leave less behind with Boulder-based Climbing addicts chalk
Hydroponic systems and seed loopholes
The National Organic Standards Board meets for discussion
a picture worth a couple thousand dollars
How drones are changing the image of modern farming
Preserving the past and paving the way for the future
Commemorating Colorado's West Bijou
In Patagonia's new film, the ocean is the star
A threat to 'America's best idea'
How nearby oil and gas development may be impacting visitation to national parks and monuments
America's latino ecofestival arrives for its fifth year
America, the beautifully expensive
The National Park Service proposes increasing entrance fees at select parks
Edible insects could be sustainability's solution
A passive house takes an active stand for the environment
How mushrooms are connected to everything in nature
A new shock to an old system
The Alliance for Sustainable Colorado is revamping energy sources